Do you ever stop and wonder how you learned to speak? It's hard to remember how actively you were involved in that process, right? Yet every baby is a linguist from birth, well actually from before birth, and is born ready to learn any language.
EVERYONE READING THIS IS A LINGUIST. Yes, even you. Even your grandmother, your unborn child, or your student who refuses to participate in class.
What unites all of us is language, and I'd love to show you how, whatever age you are, or whatever relationship you have with languages thus far, you are capable and in fact you have EVOLVED to learn to speak any language, and multiple languages too. It's the way humans are wired. Birds fly, fish swim, people talk.
Join me in The Language Revolution and I'll share my secret to help you get new words coming out of your mouth, and how to share this with everyone you know.
Believe me, you'll be so excited you won't be able to stop talking!
Vive la révolution!
"As someone working in the science of bilingualism as well as in the public engagement/knowledge transfer between researchers, public and policy makers, I would like to recommend Cate Hamilton whose work and ideas have influenced and inspired my own thinking (in particular her idea that languages should be taught, learned and perceived in connection with each other rather than in isolation). The combination of her knowledge, enthusiasm, organisational talent and social skills is truly impressive."
- Dr Thomas Bak, University of Edinburgh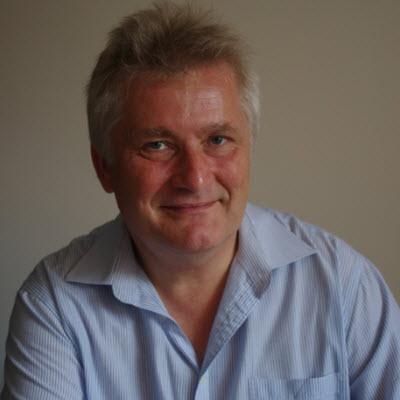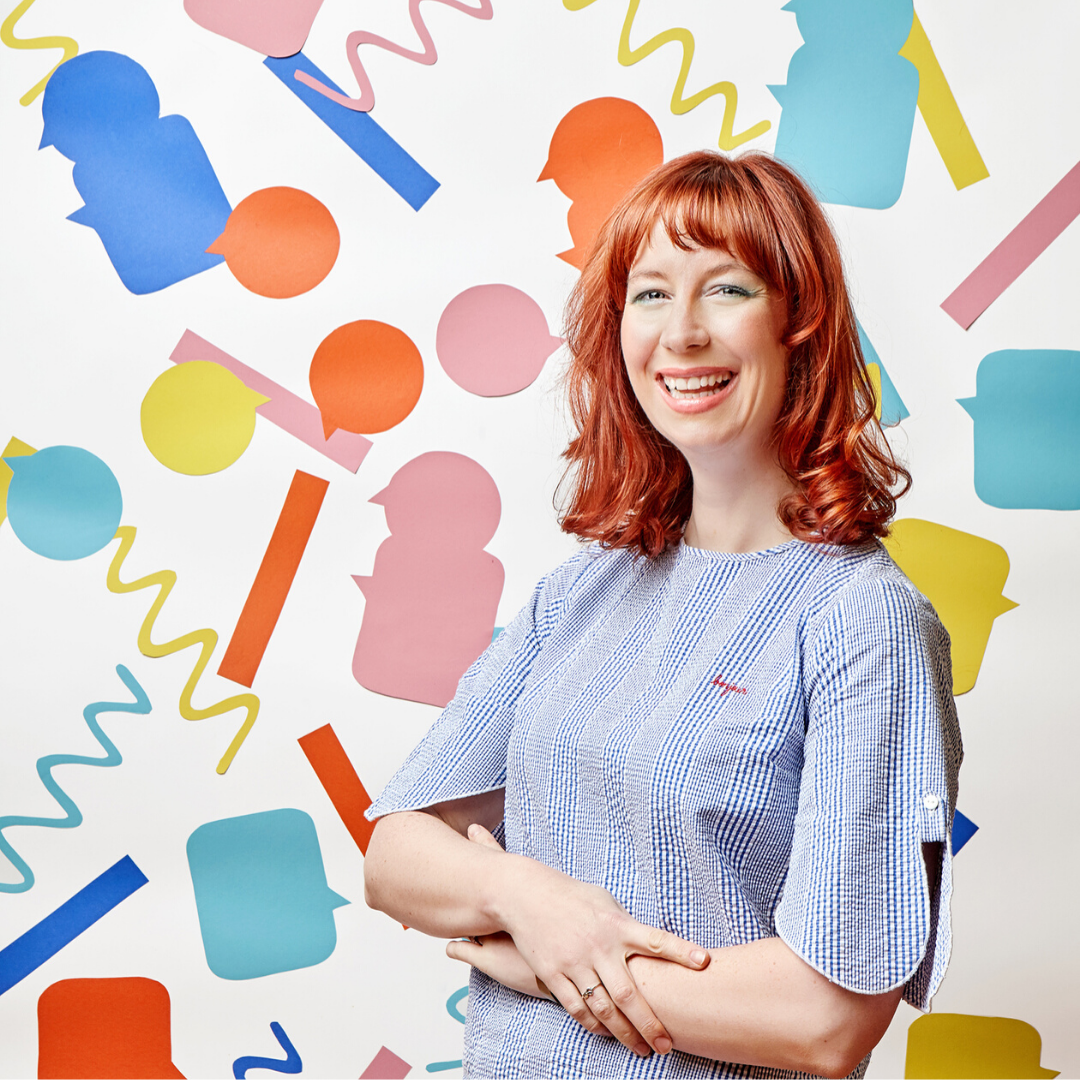 Hello, hola, bonjour, ciao! I'm Cate.
After a successful career as a secondary English and French teacher, I co-founded language education company Babel Babies in 2011, and have developed an award-winning multilingual Early Years programme for families and educational settings. My ambition is to change UK attitudes to learning foreign languages. The Language Revolution Podcast is my venture to engage new audiences, who are not yet aware they need to be learning languages for long-term health and enjoyment. I also run bullet journalling workshops for corporates and busy people like myself to keep their heads clear and help them focus on the things that truly matter to them.