Sick of feeling overwhelmed by email reminders and to-do lists?
Fed up of forgetting your best ideas?
Tired of failing to get projects off the ground?
Just TIRED of the juggle of work/home/everything else?
Want to work more effectively and achieve all the things?!
If you've ever felt like you're slogging away but not quite tuned into the joy of your own life; if you've felt overwhelmed by all the noise in your life but not sure what the signal is; if you're an organised person who can't fall asleep until you've done a mental inventory of where you wrote all of today's things down, a bullet journal is for you!
I've been teaching people how to set up a bespoke journal that works for them for over two years. I would love to share this incredible technique with you, and show you how it has changed my life, and could change yours too. Get ready to live your happiest life!
Your time is precious, so I've packed all my bullet journal knowledge into this 1.5 to 2-hour workshop, and by the end you will know everything you need to get started using your journal straightaway. We will set it up together in real time. Afterwards, come and join the private Facebook group for further support with your bullet journal practice. Meet other like-minded bullet journal users who have done this workshop too, to compare notes, exchange ideas, and cheer each other on!
Click the green button above to sign up to the workshop, or read on to find out more about the course content, and about me. Bullet journalling has changed my life, and I'd love to help you learn how it could bring positive change to yours too!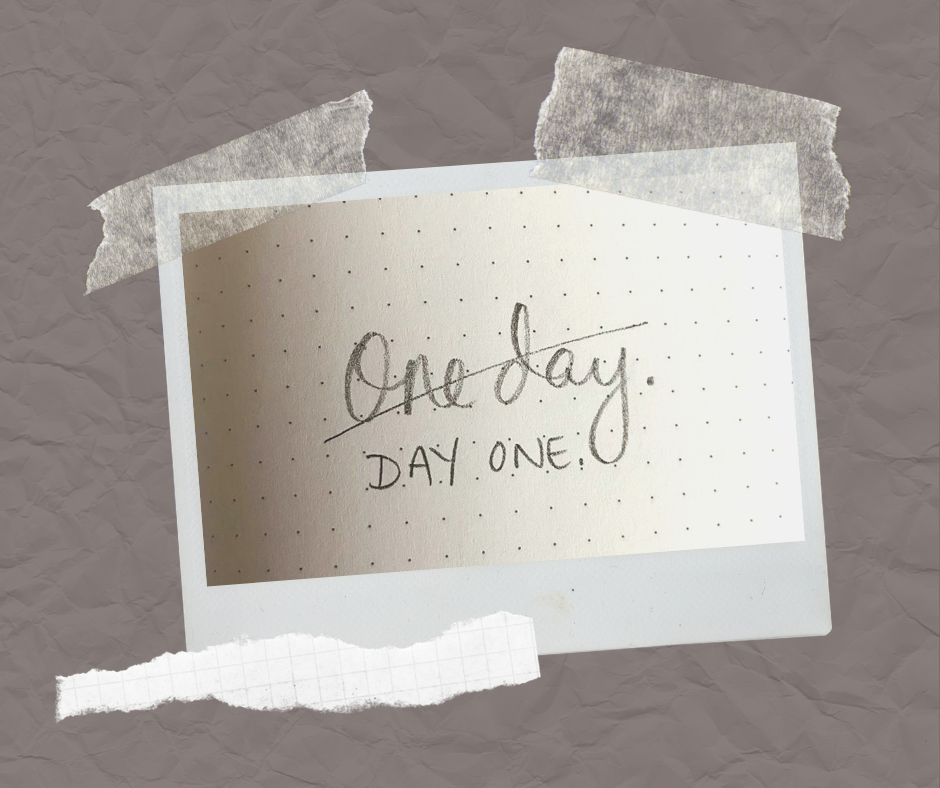 When you are busy living life, there's little time to spend learning new techniques. My workshop will change your life in under two hours. Don't say 'one day'. Make this your day one.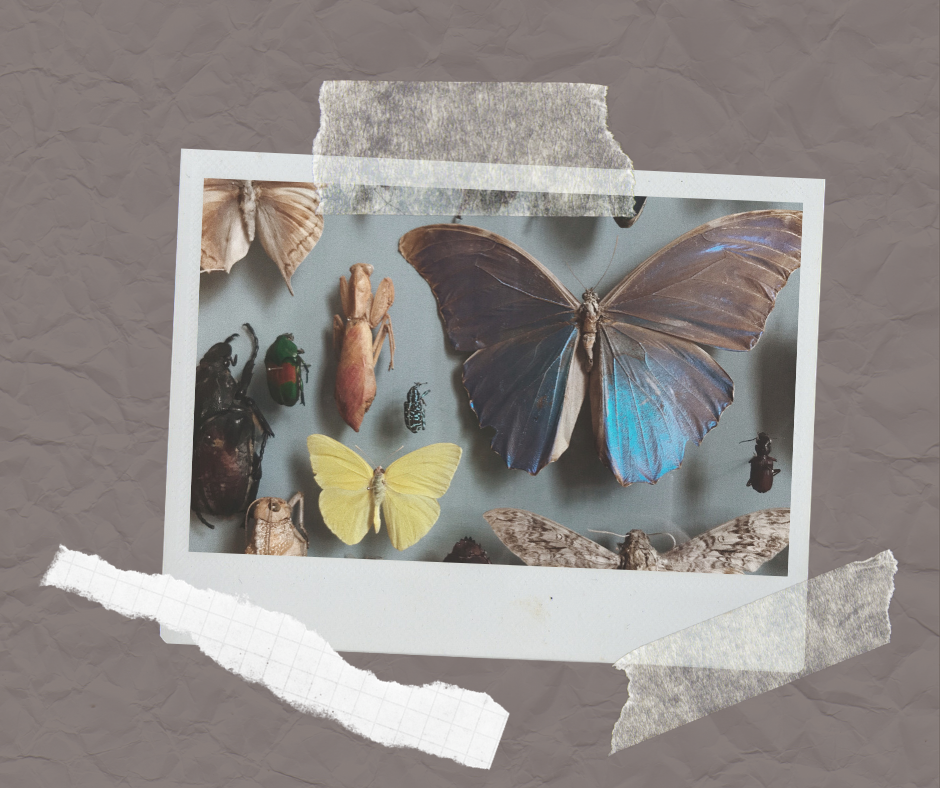 Free yourself from 'The Juggle'.
What's all this 'living in the moment' people talk about? Before bullet journalling, I didn't know either. Let me share this liberating, incredible feeling with you as you begin your bullet journal practice.
You can evolve, or you can repeat. When you are bullet journalling, you can choose what to repeat and live your life intentionally, identifying and bringing forward what matters most to you. Love yourself forward. The future you will be so glad you did!
Course Curriculum
Available in days

days after you enroll

Bullet Journal for Beginners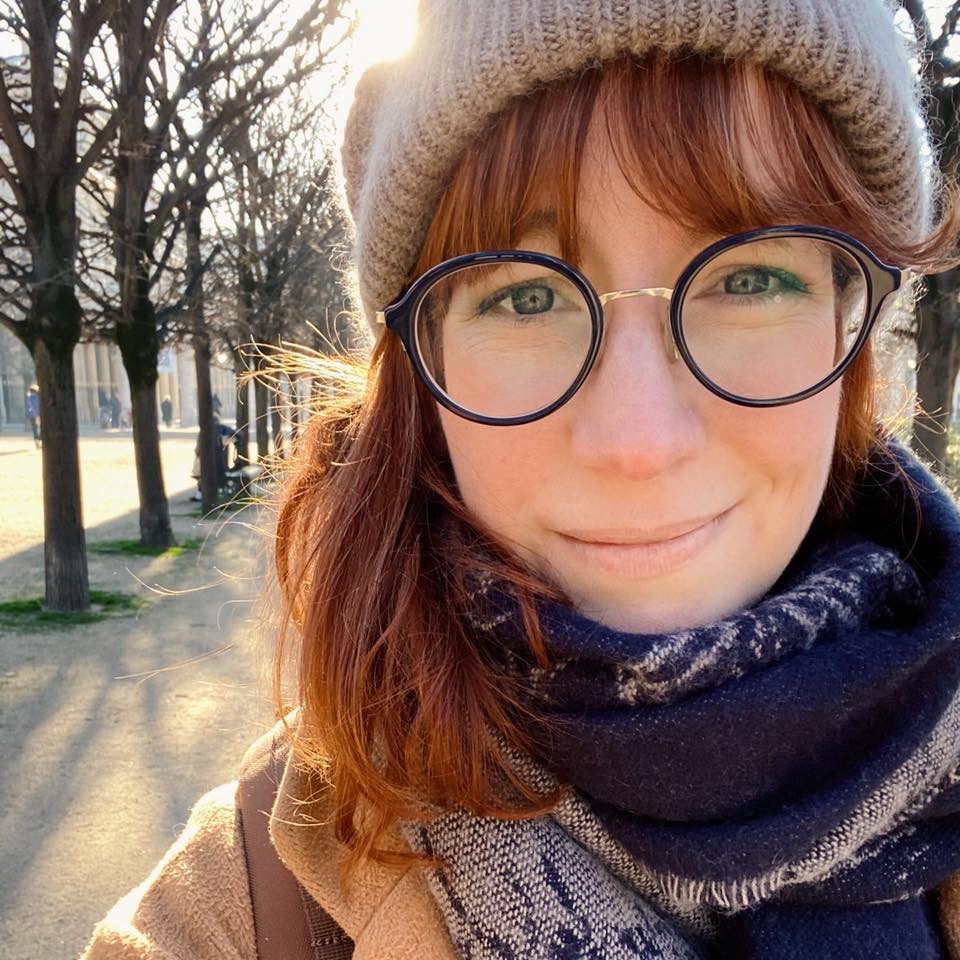 Hello! I'm Cate, and I love to share the incredible benefits of learning the bullet journal technique.
I discovered bullet journalling in desperation. I was seriously overwhelmed by trying to 'have it all' and juggling three kids whilst running a successful business. I forgot things. I turned up for appointments on the wrong day. I hated every single minute of feeling useless, because I'm not remotely useless! I also fell prey to people who didn't support me on my business/motherhood journey, and I felt sad about that when I should have been celebrating winning multiple awards with an amazing business I built from scratch alongside growing my gorgeous family.
Bullet journalling turned things round for me. Within a week of learning how to do it, I was back in the driving seat of my own life. Within a year I'd recognised and got rid of negative influences, only said yes to things that were on the same wavelength as me, and basically started loving the life I was leading.
I'm an English and French teacher with 20 years' experience at all levels from early years to adults, a serial entrepreneur, and I've been teaching people how to set up a bespoke journal that works for them for over two years. My Bullet Journal for Beginners workshop has been tried and tested many times in person, and is now available online to support you as you start living your happiest life.
Get ready to change your life in under two hours. I absolutely can't imagine how I got through 37 years without it!
Click the the green button below, or at the top of this page to sign up and join me to begin your bullet journal practice.